What Malaysian Like To Do Top Things in Can Tho Vietnam
Update - May 03, 2019
This is my second time visiting Vietnam throughout my life and this time we flew with AirAsia directly from Kuala Lumpur to Can Tho International Airport to discover the undiscovered places. The return air ticket to Can Tho was around RM200++ only. Well, before visiting there all I know is people making a day trip from Ho Chi Minh to Can Tho for the famous Cai Rang Floating Market. Of course me and my friends were hesitate and thinking if it is worth traveling over there for 4D3N. To be honest, there are so much more to explore here in Can Tho Vietnam. It is actually not enough! Let's have a look what I did and which is recommended:
1. Cai Rang Floating Market
The floating market that you must wake up very early to witness the culture of them trading on the water. One bonus point is to see the morning sunrise 5.30am in the morning from the sampan/boat you take. I went there twice and it is actually better if you travel through sampan. You can just park at the side having your morning Vietnam coffees from another sampan, try the pineapple sticks on their boat, and even order Pho noodle too.
The presentation of the things they sell on the boat are remarkable. The fruits are well arranged, and you can easily see which boat selling which item by looking at the fruits/vegetable they hang it on the long pole attached to their boat. I saw people selling durian on their sampan too! But I couldn't remember if they hang durian on top hahaha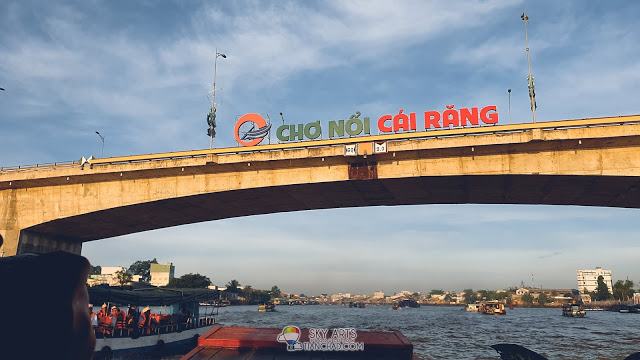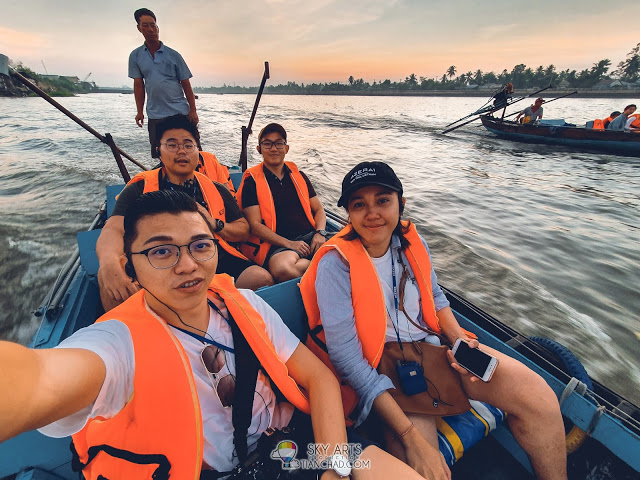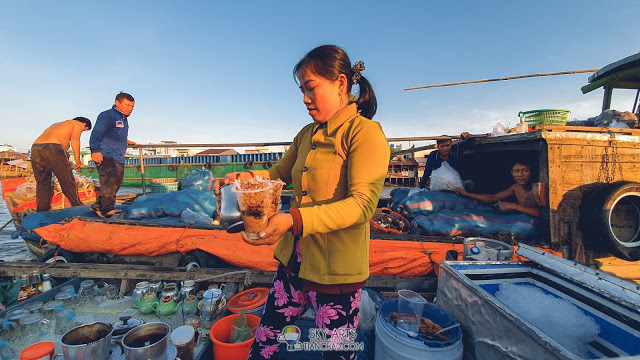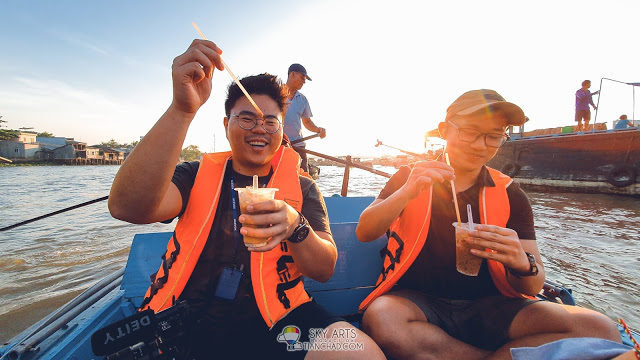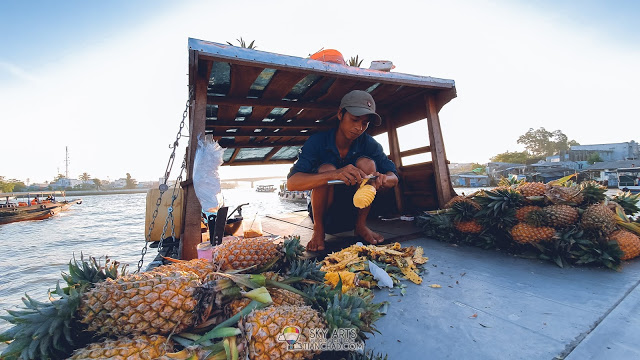 2. Canal River Tour
After touring along the Cai Rang Floating Market, if you go through sampan, they will bring you along the river canal and you can see the environment and how the local live. It actually feels like passing through Melaka River 30 years back with more water plants and greenery. A spot for you to take some instagrammable photos.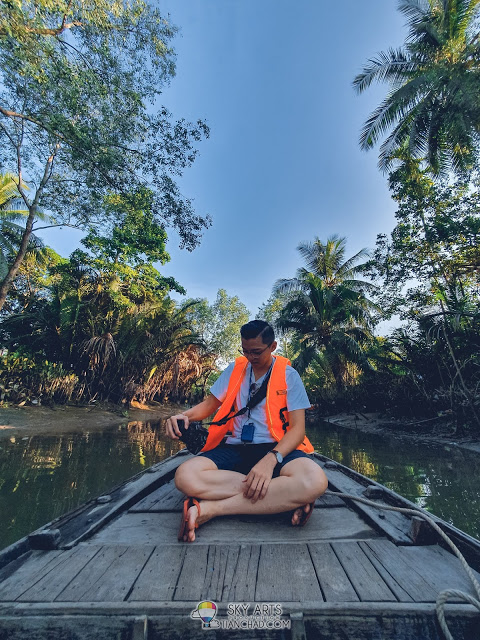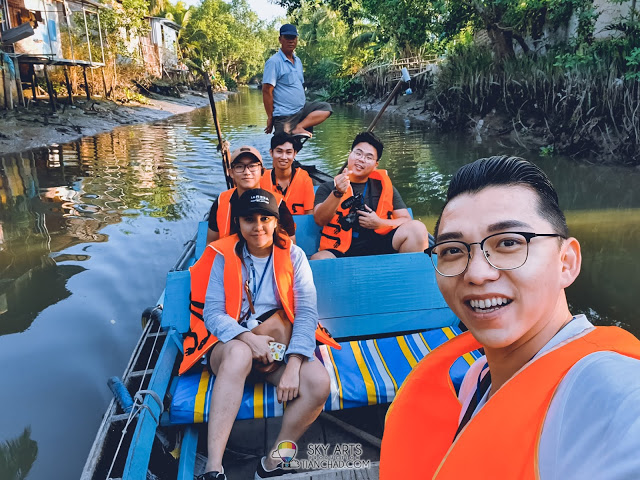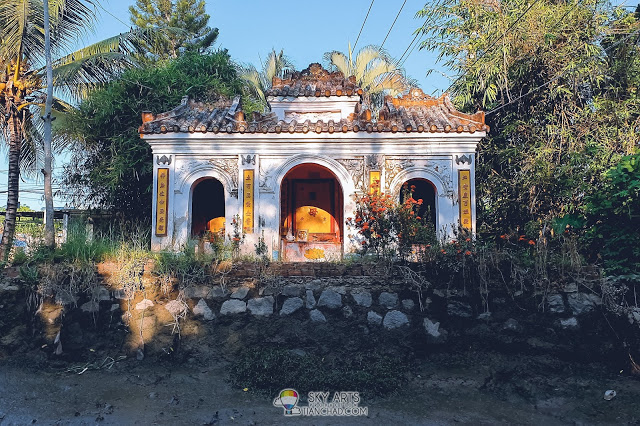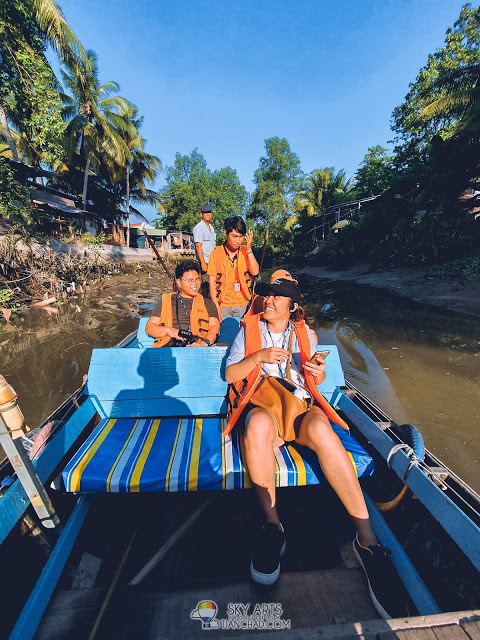 3. Rice Noodle Factory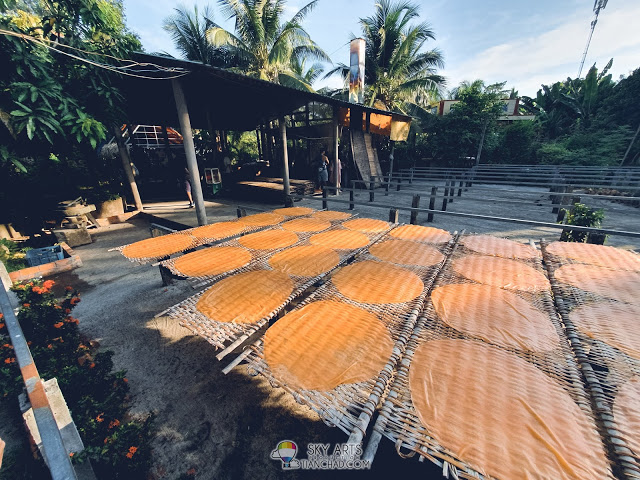 Along the canal, there are several stop that you can stop to visit rice noodle factory. That's where we learn the process of how they make rice noodles and to have a fresh bowl of Pho Noodle right beside the factory. Some of the Rice Noodle Factory have the rice noodle pizza too. Pretty nice to eat.
We took the three hours tour through Can Tho River Tour (Cai Rang Floating Market – Canal River Tour - Rice Noodle Factory at www.canthorivertour.com, WhatsApp +84 908 169 205, E: info@canthorivertour.com), you can make a special request to make it a private tour so you can take your own sweet time explore these places and enjoy your meal.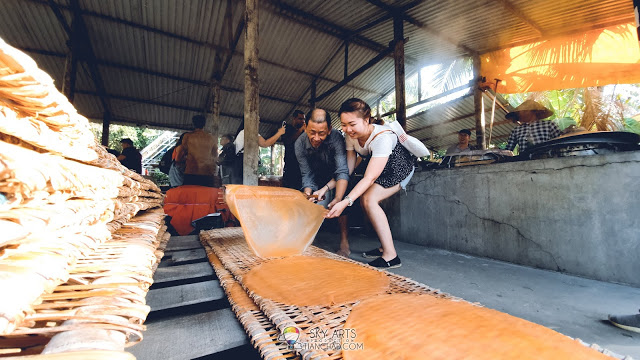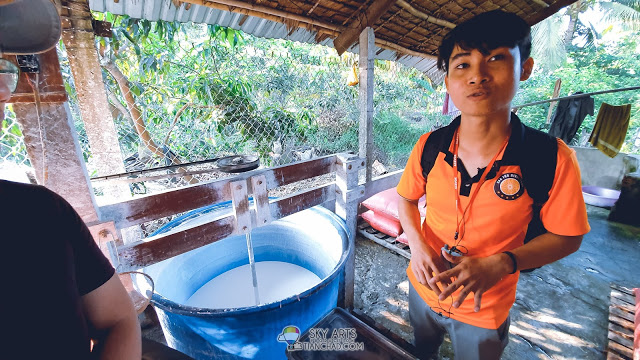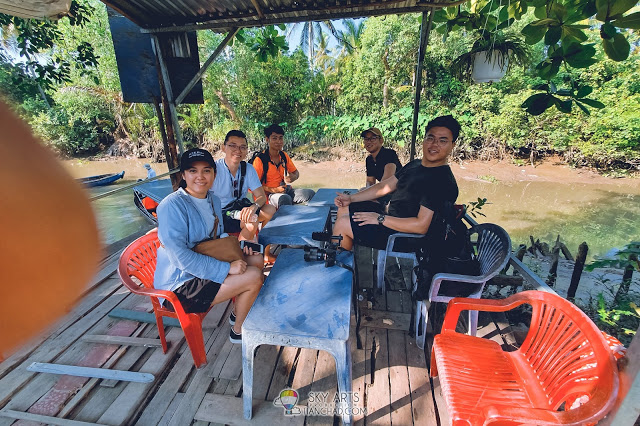 Thank you!
By TianChad田七 - tianchad.com